It is summertime, and in Omaha that means it is jazz time. For about 25 years, Joslyn Art Museum's annual music series Jazz on the Green held a space in the hearts of Omahans — and that space was the grassy area between the museum and Central High School.
Concertgoers would show up with coolers, picnics, lawn chairs, blankets and any other refreshments they chose to enjoy. For connoisseurs or casual listeners, there were always plenty of opportunities in the summer to participate in jazz.
Every Thursday for six weeks, this free outdoor concert series features a variety of jazz styles such as swing, fusion and blues. At its inception in 1984, the audience started in the hundreds and grew to thousands of visitors crowding the museum's east grounds to hear local and regional jazz artists.
The concerts were relocated to Turner Park beginning in 2010.
Let's reminisce on the perfect way to jazz up a summer evening — relaxing (or dancing) outdoors under the setting sun with live music tickling the ears and feeding the soul.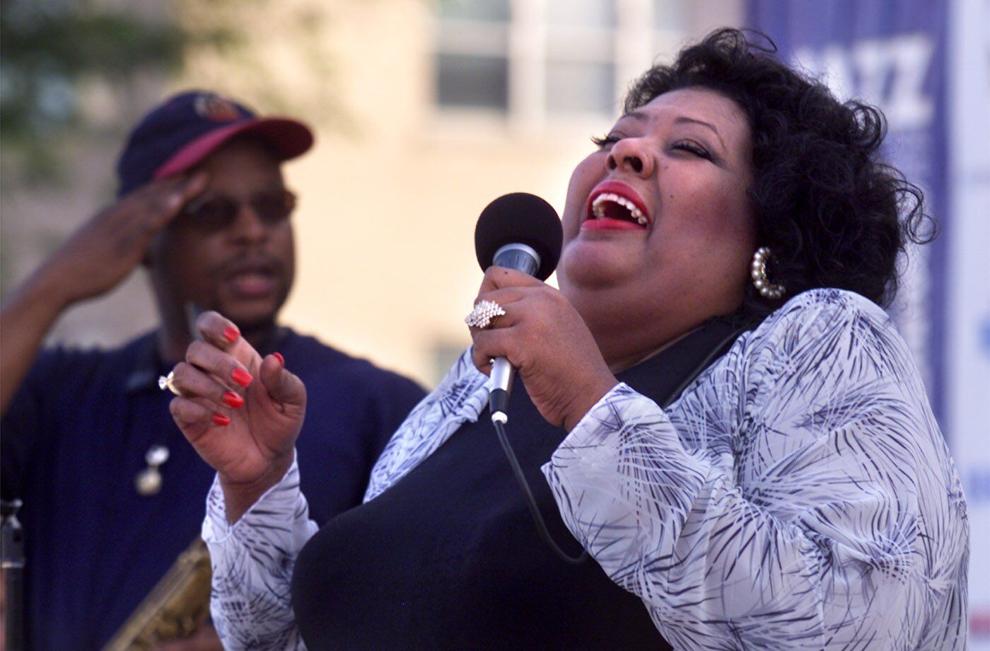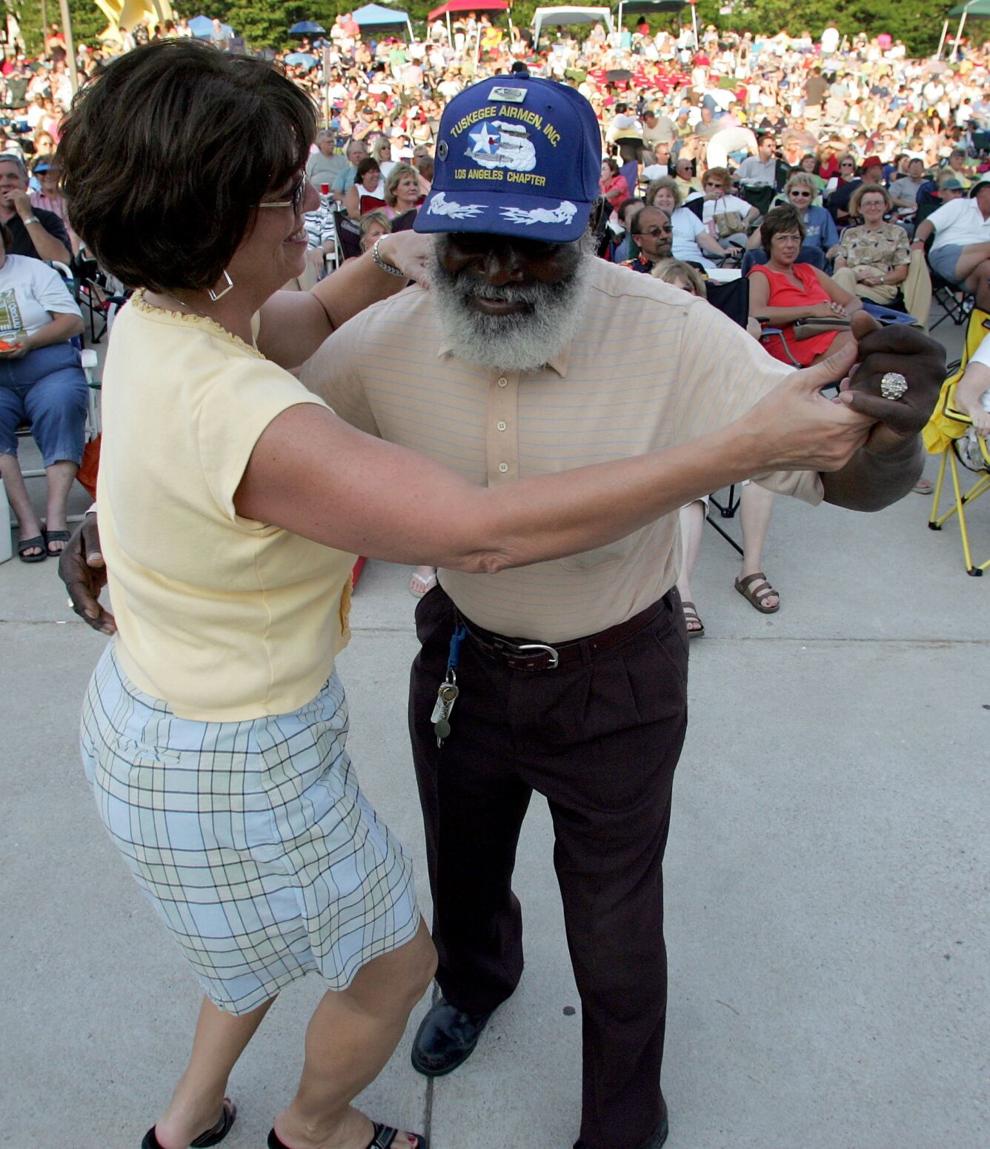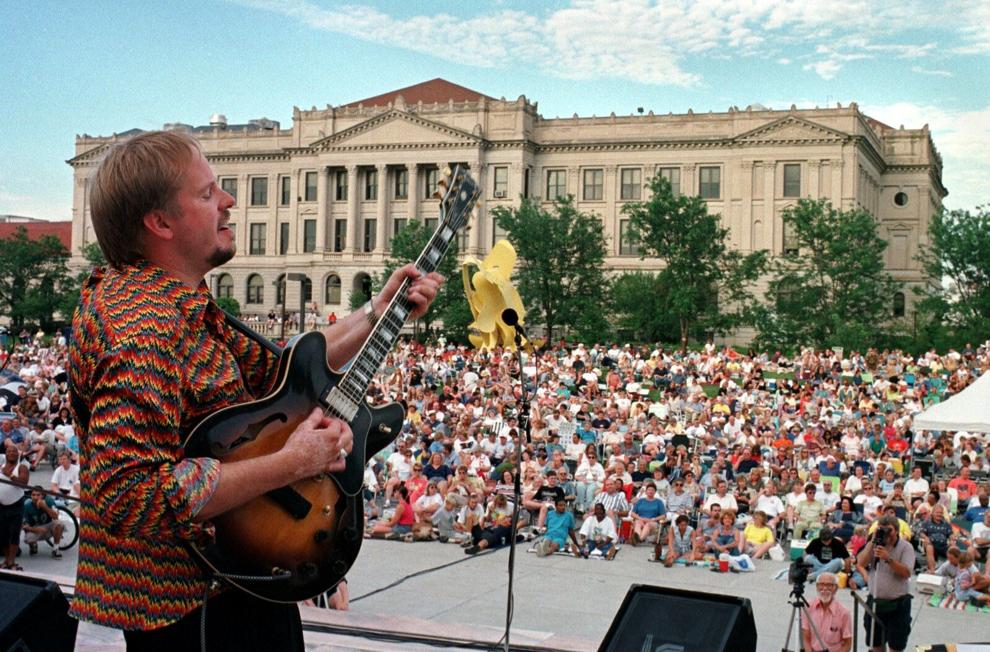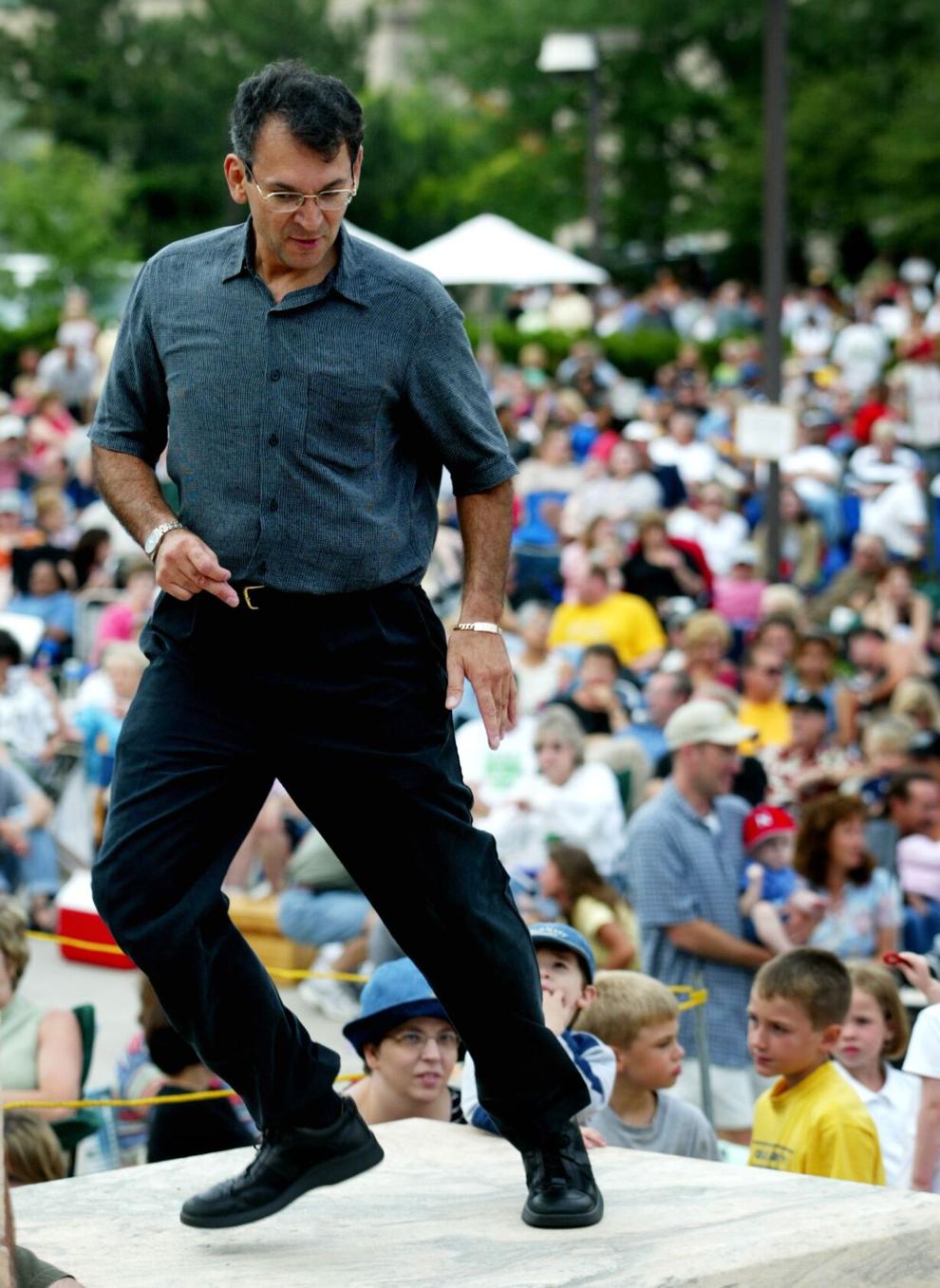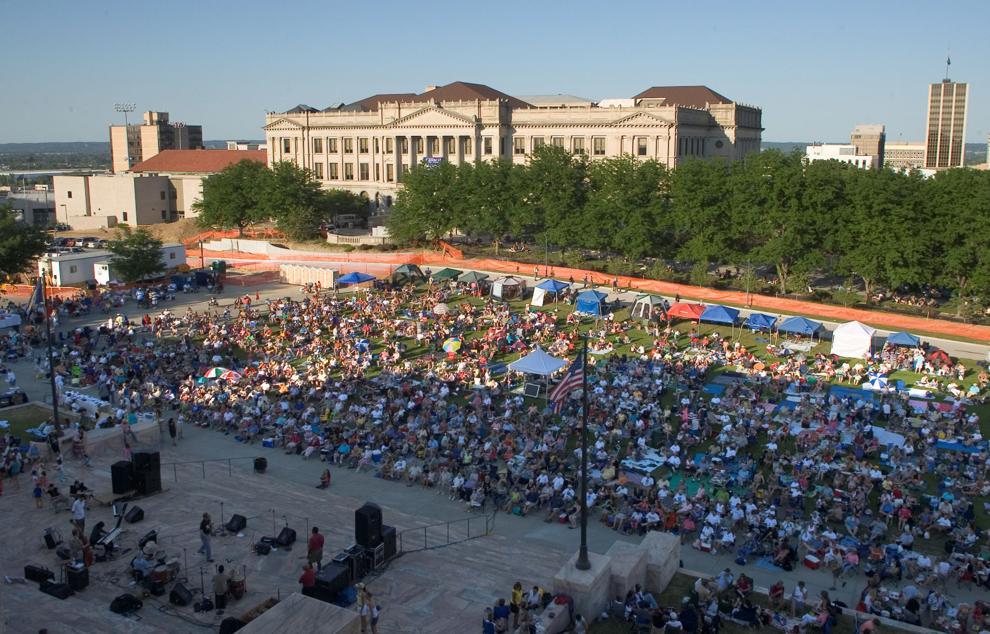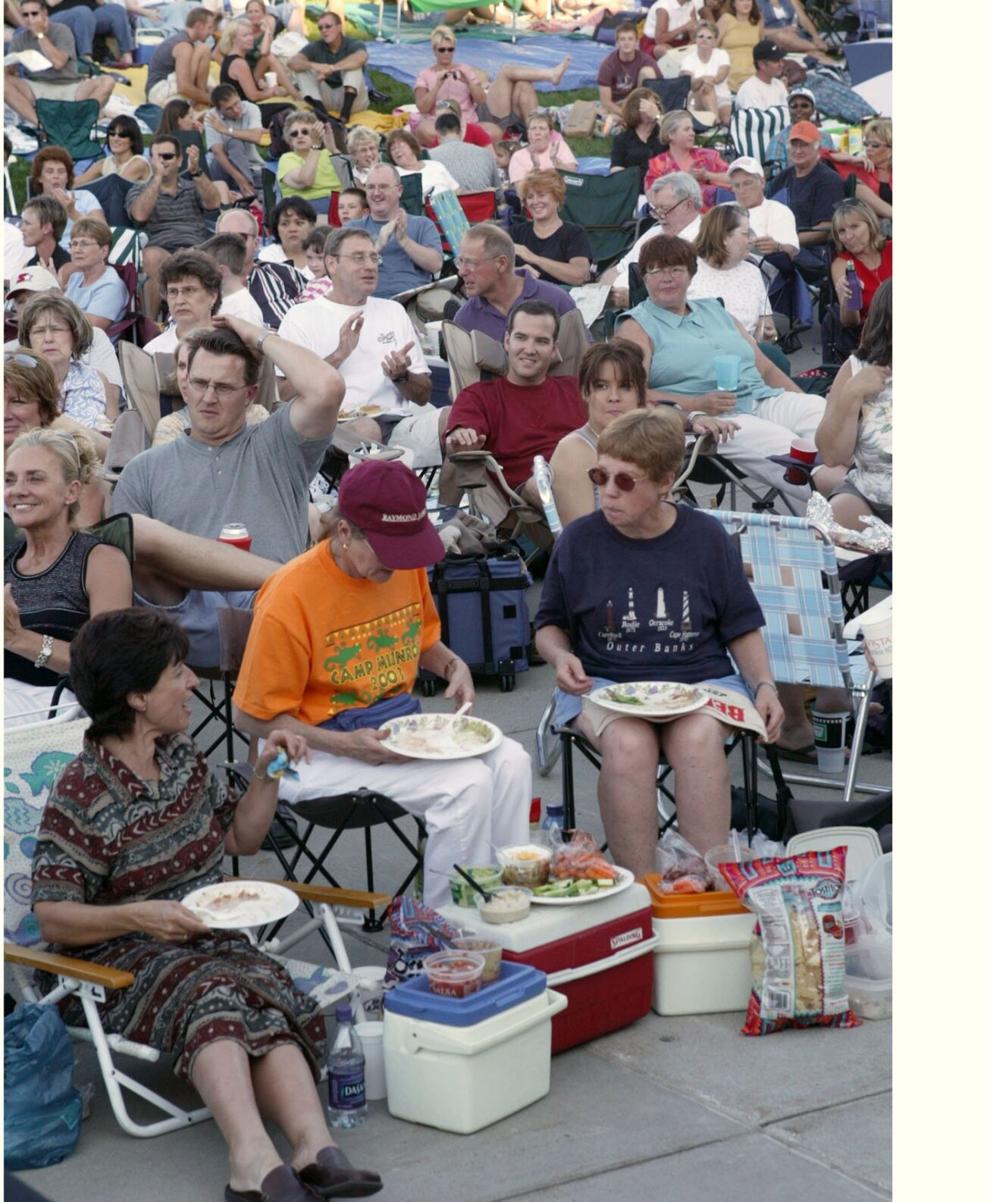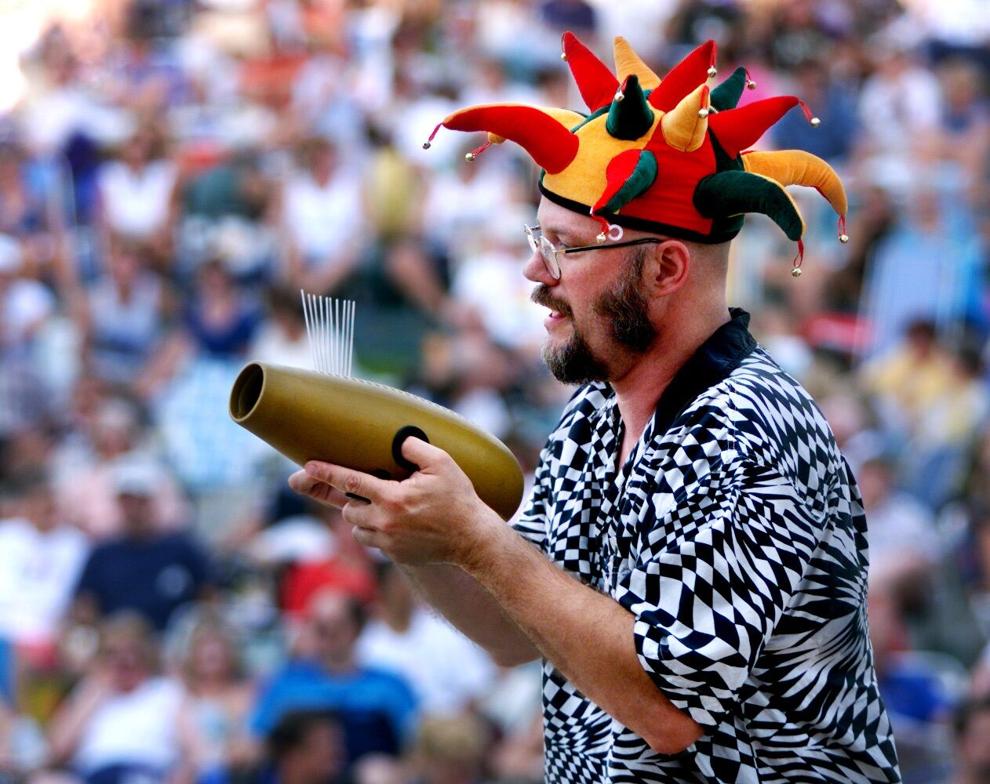 Let's reminisce on the rides, the slides and the good times at Peony Park.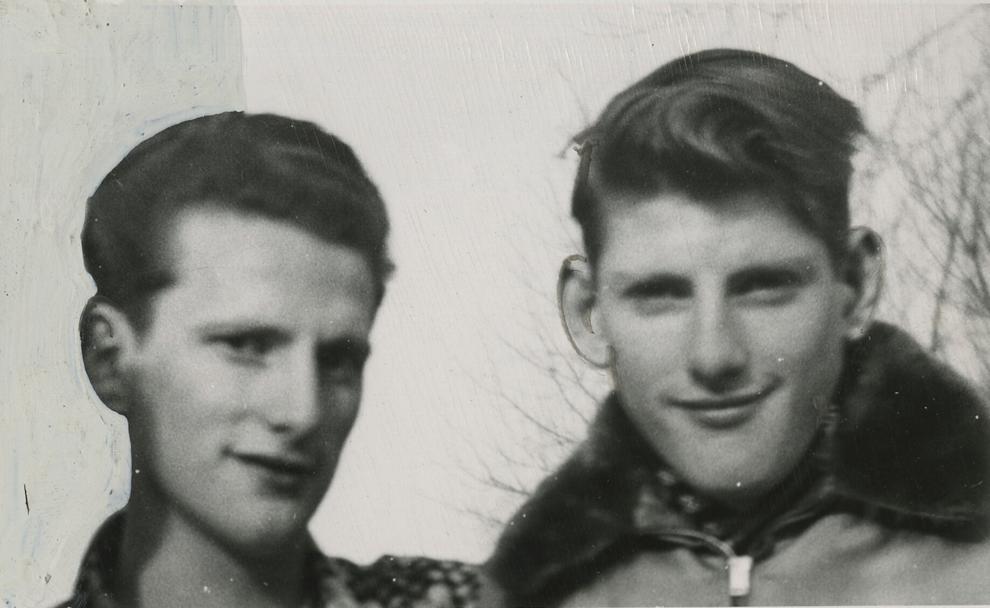 Reminisce 16-year-old Clifford Battershaw helping his brother Dewey and fellow inmate Victor Sweet escape from the Douglas County jail.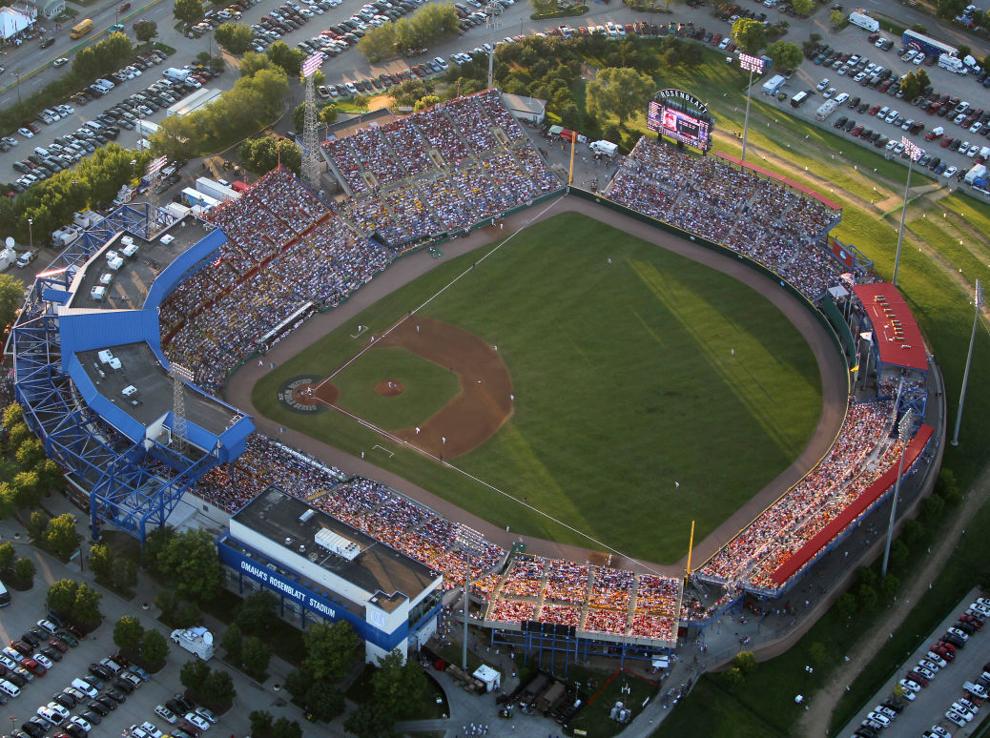 Let's reminisce on the final College World Series game at Rosenblatt Stadium.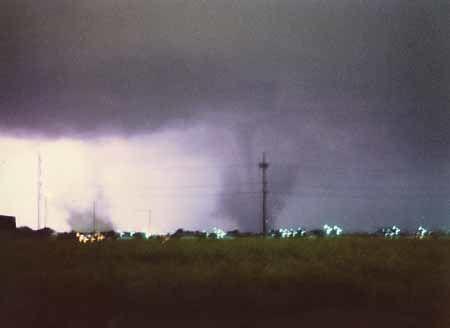 Reminisce on the destructive storm that earned the nickname "The Night of the Twisters."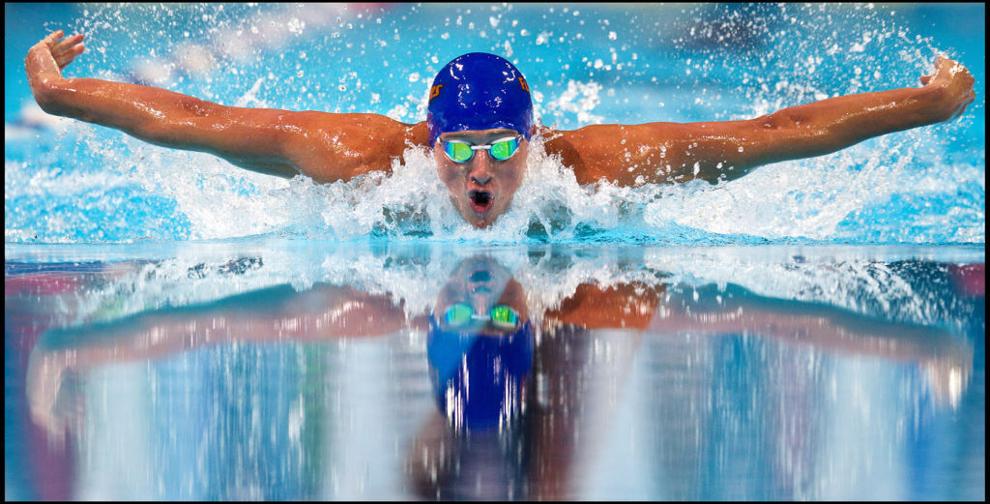 Dive in and let's reminisce on the Olympic-like atmosphere of the Swim Trials in Omaha.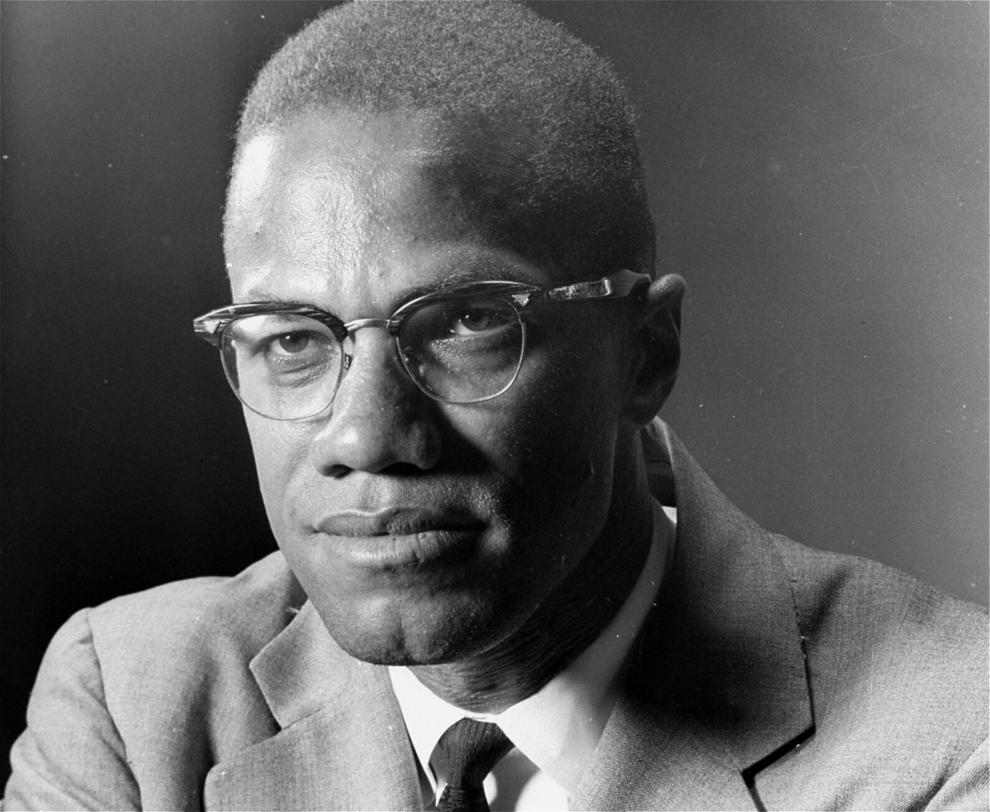 Let's reminisce on the Omaha-born civil rights activist whose fiery oratory helped deliver a message of self-sufficiency and independence for African Americans.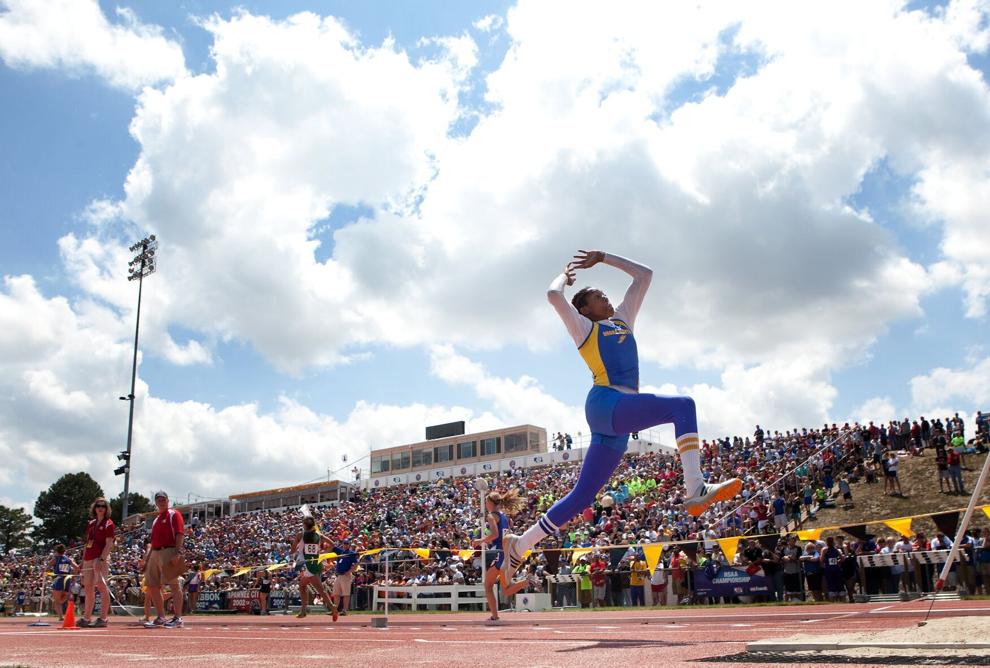 Let's sprint through some past gold-medal performances at the Nebraska state track and field meet.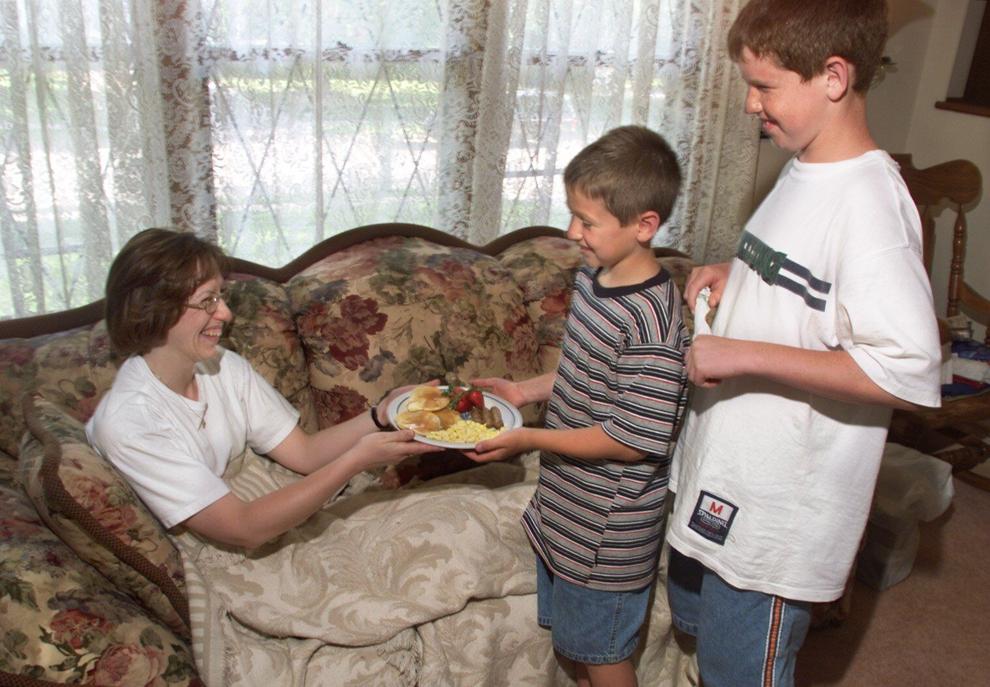 As we look back through our lives, the people who loved us despite our failings, supported our dreams and gave the biggest hugs ever were our mothers.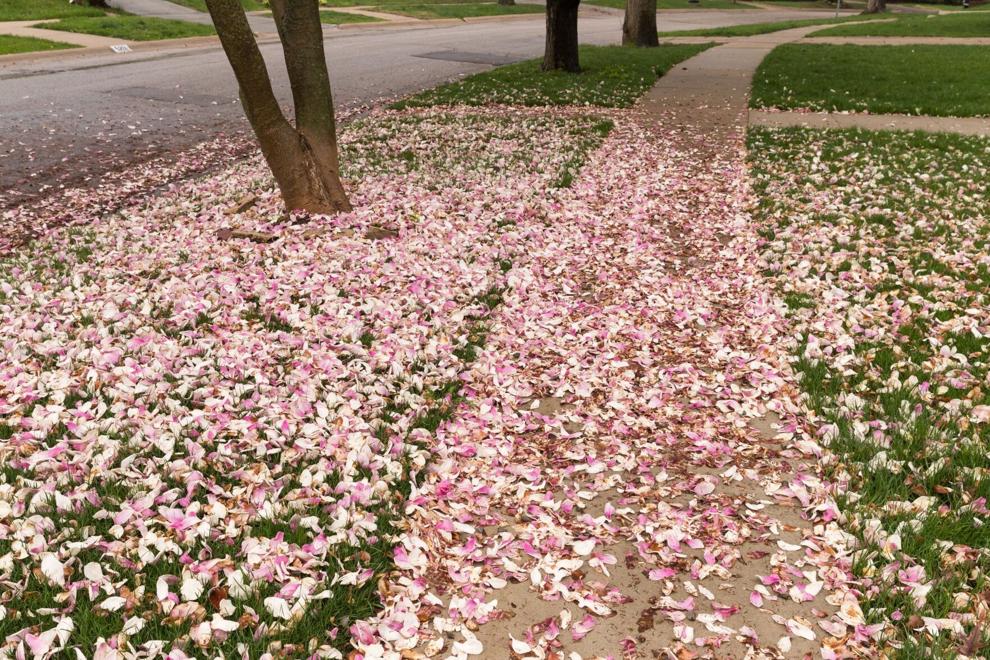 Let's reminisce on the botanical bonanza of May flowers.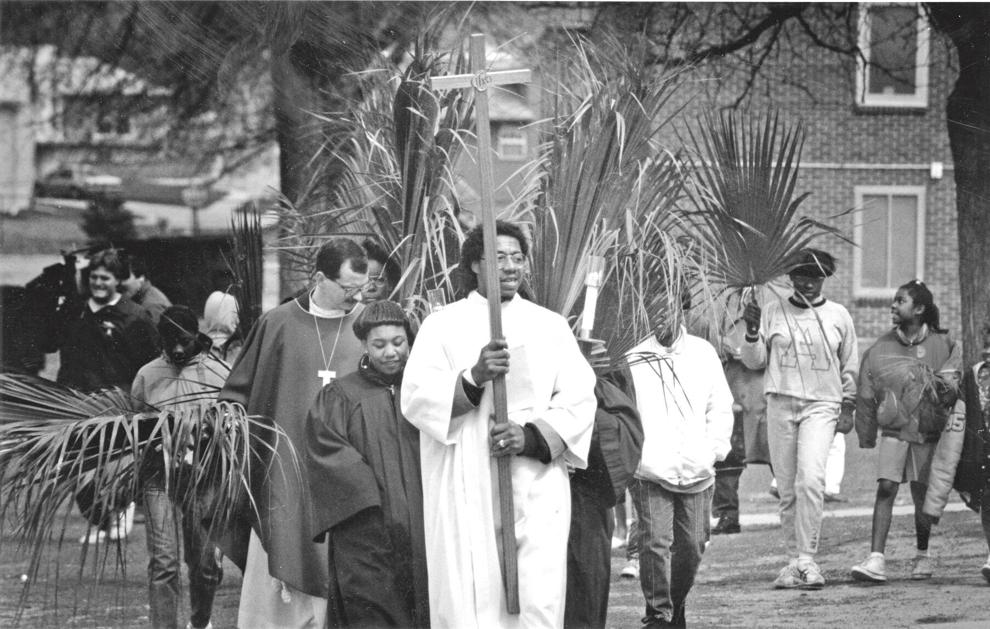 Let's hop back in time and you'll see that while fashions may change, all things Easter remain pretty much the same.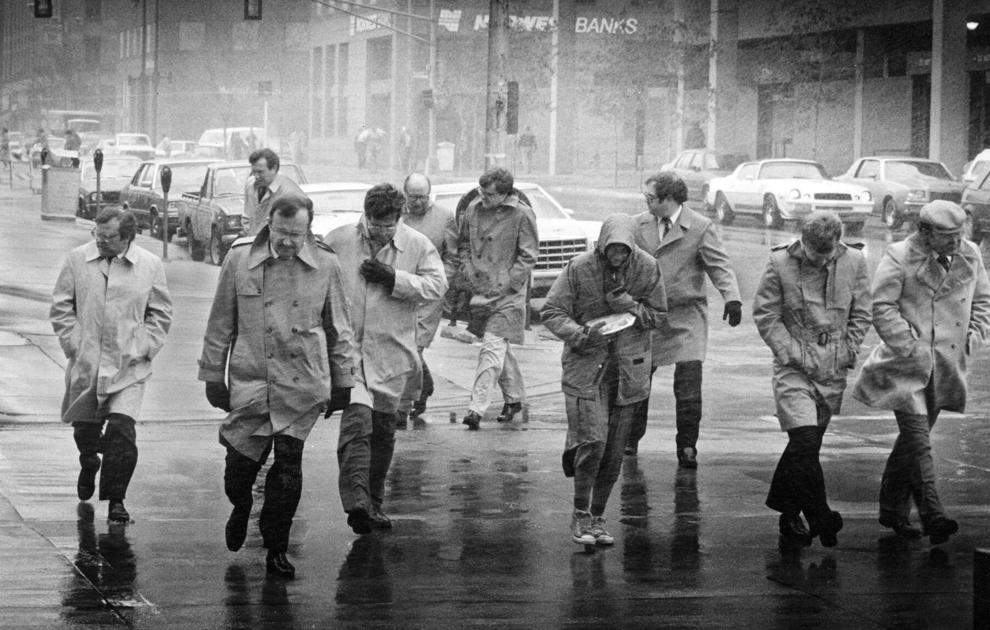 Let's reminisce on the various showers that April has brought us.
.