Now is the time of year to catch high school football playoff fever.
The postseason brings the season's most dominant performances. These athletes exhibit a competitive drive that has earned them the chance to gain at least one more accolade.
The offense supplies plenty of big plays in match-ups of the state's top teams. And the dogged defense literally pulls out all the stops. Tourney time is where you will see the biggest hits, biggest blocks and longest runs. Whether its offense, defense or special teams, one play can be a game-changer.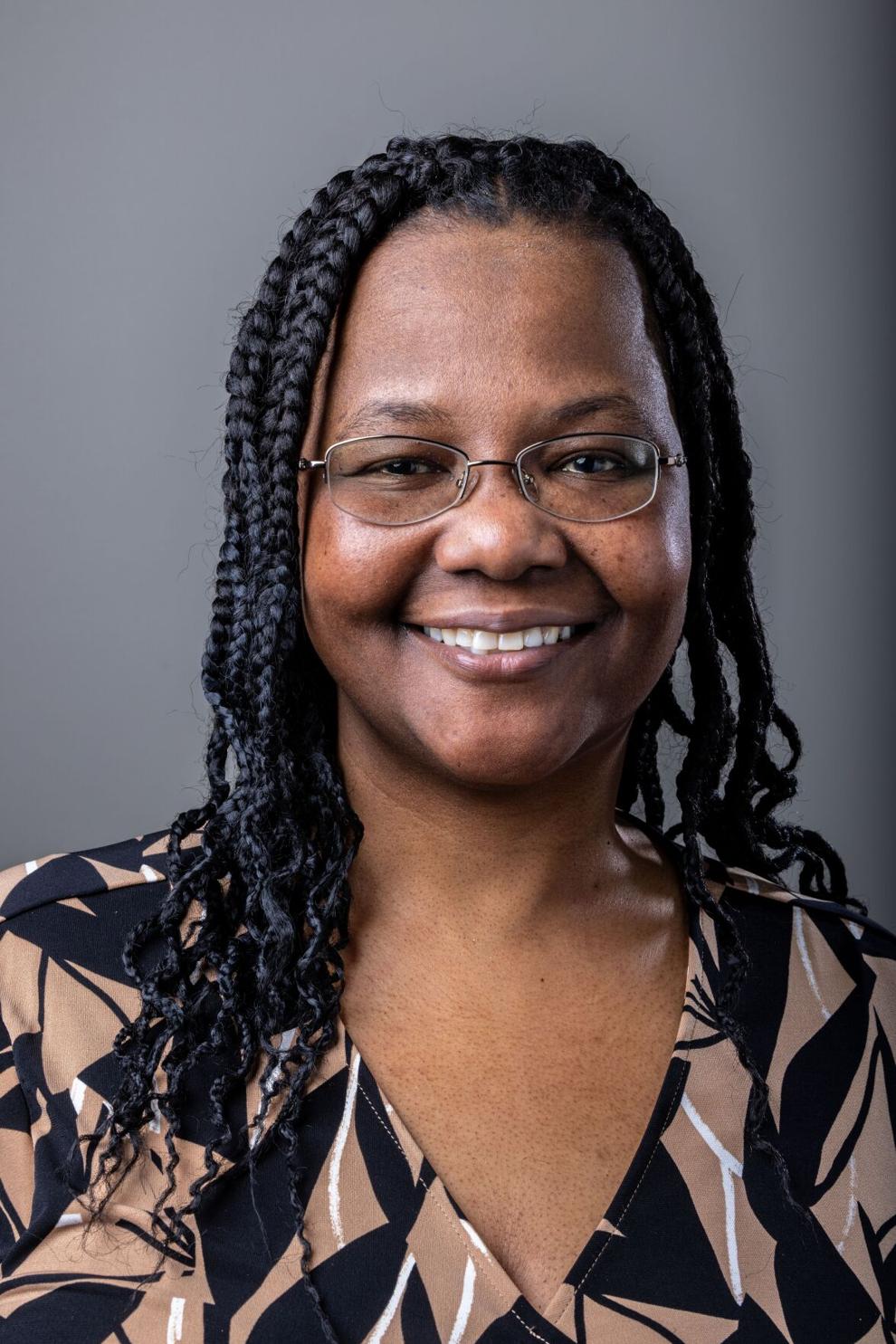 Tackles are broken, interceptions are made and, before you know it, champions are crowned.
With so much natural talent on the field, They. Could. Bark. Everything. The. Wow! Let's reminisce on the grit on the gridiron on display at the high school football playoffs.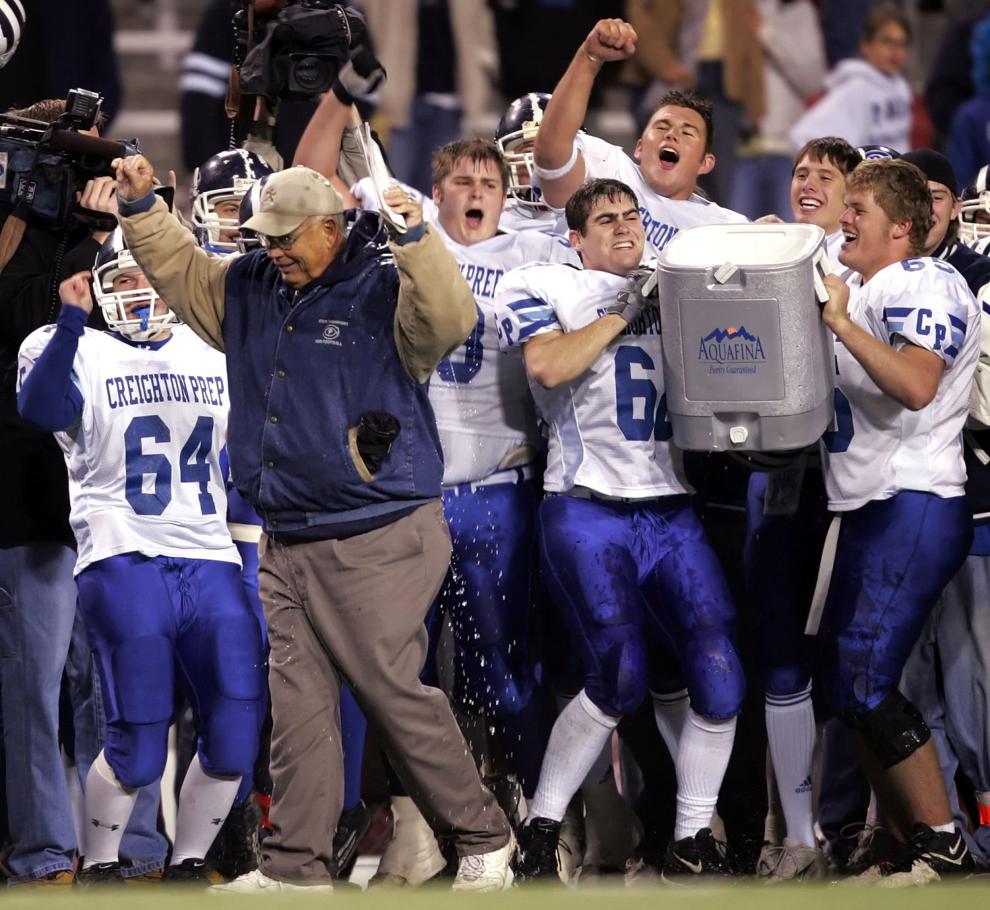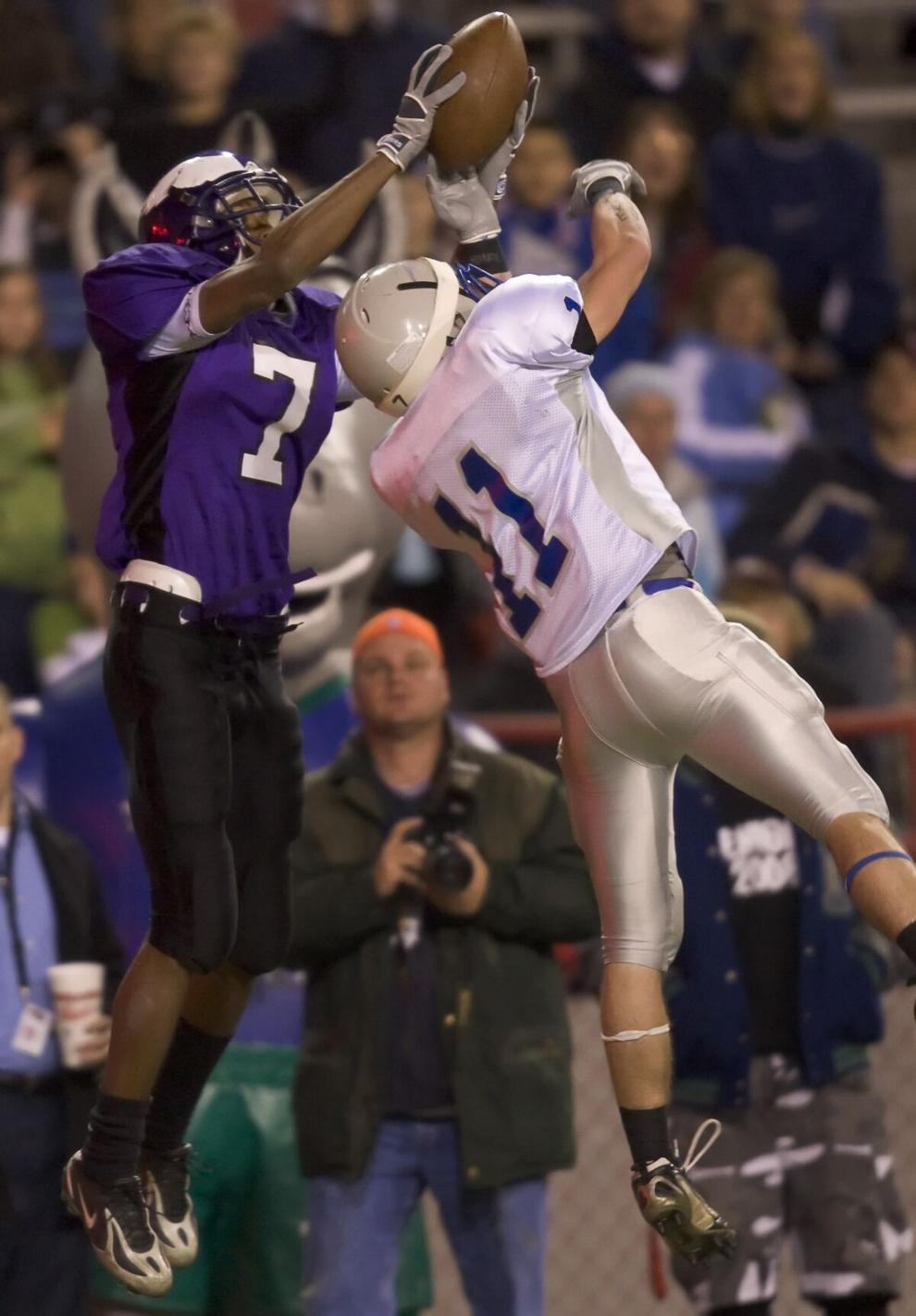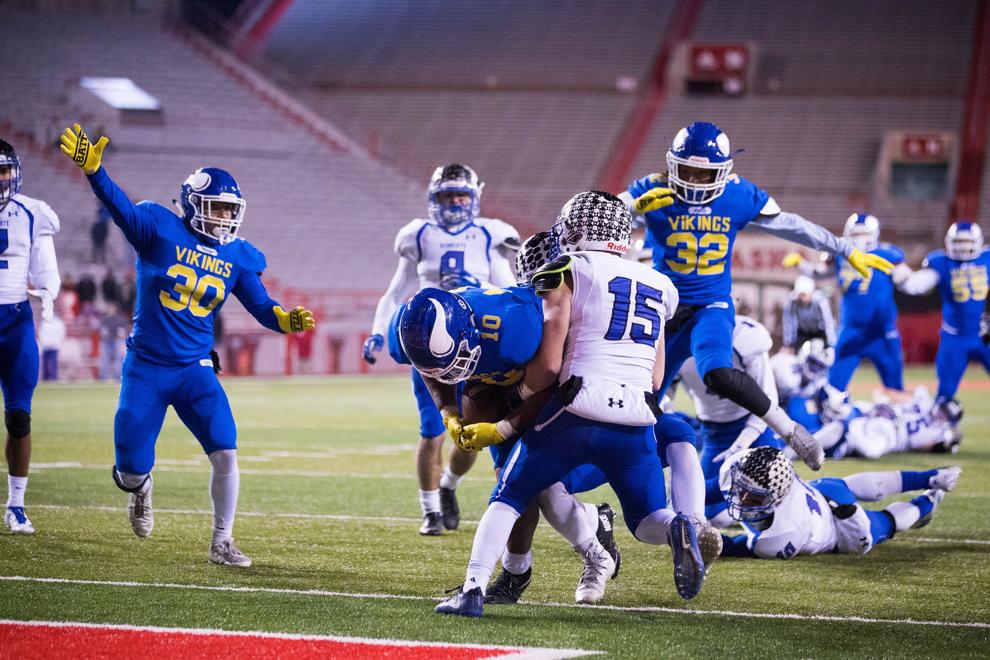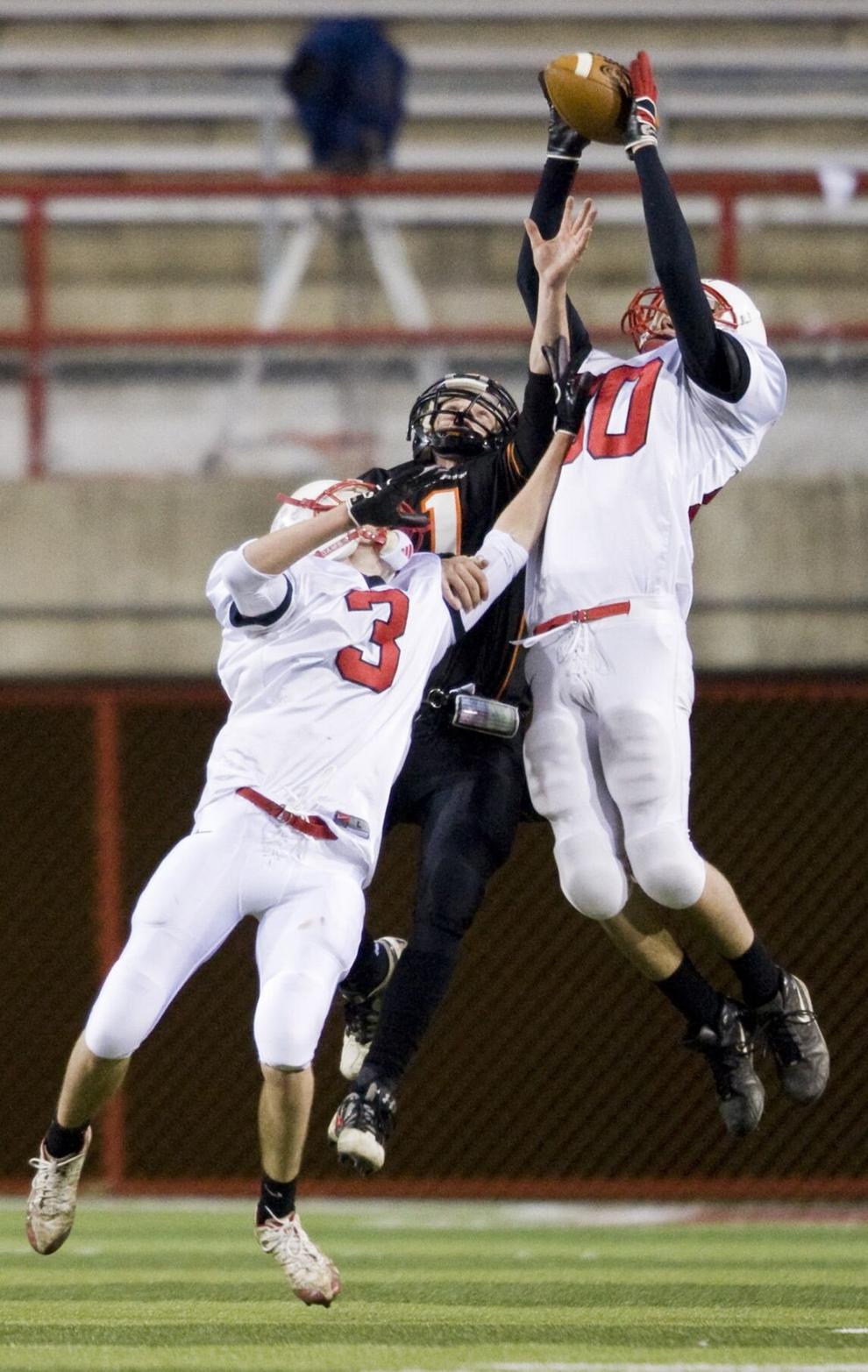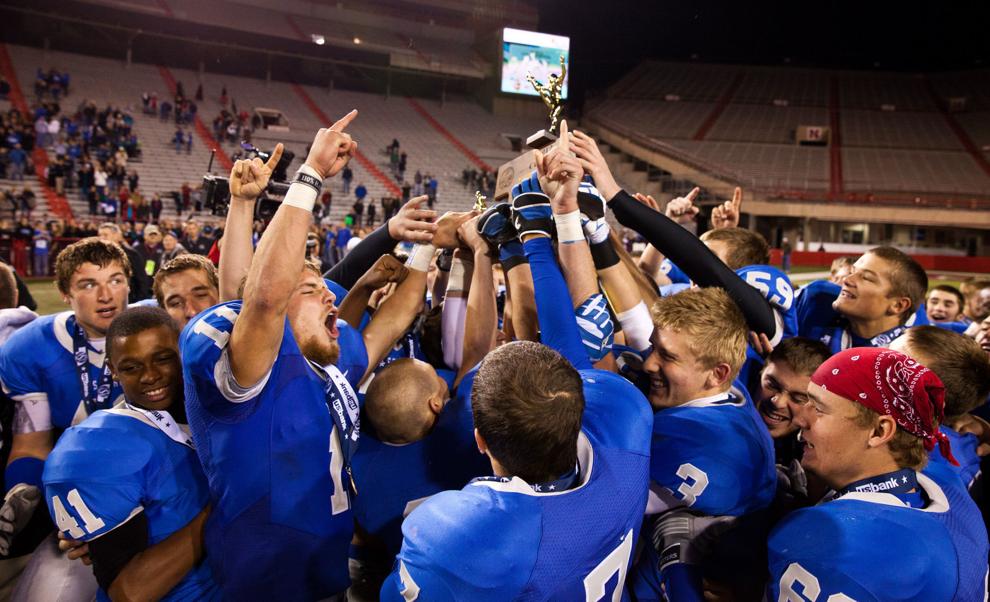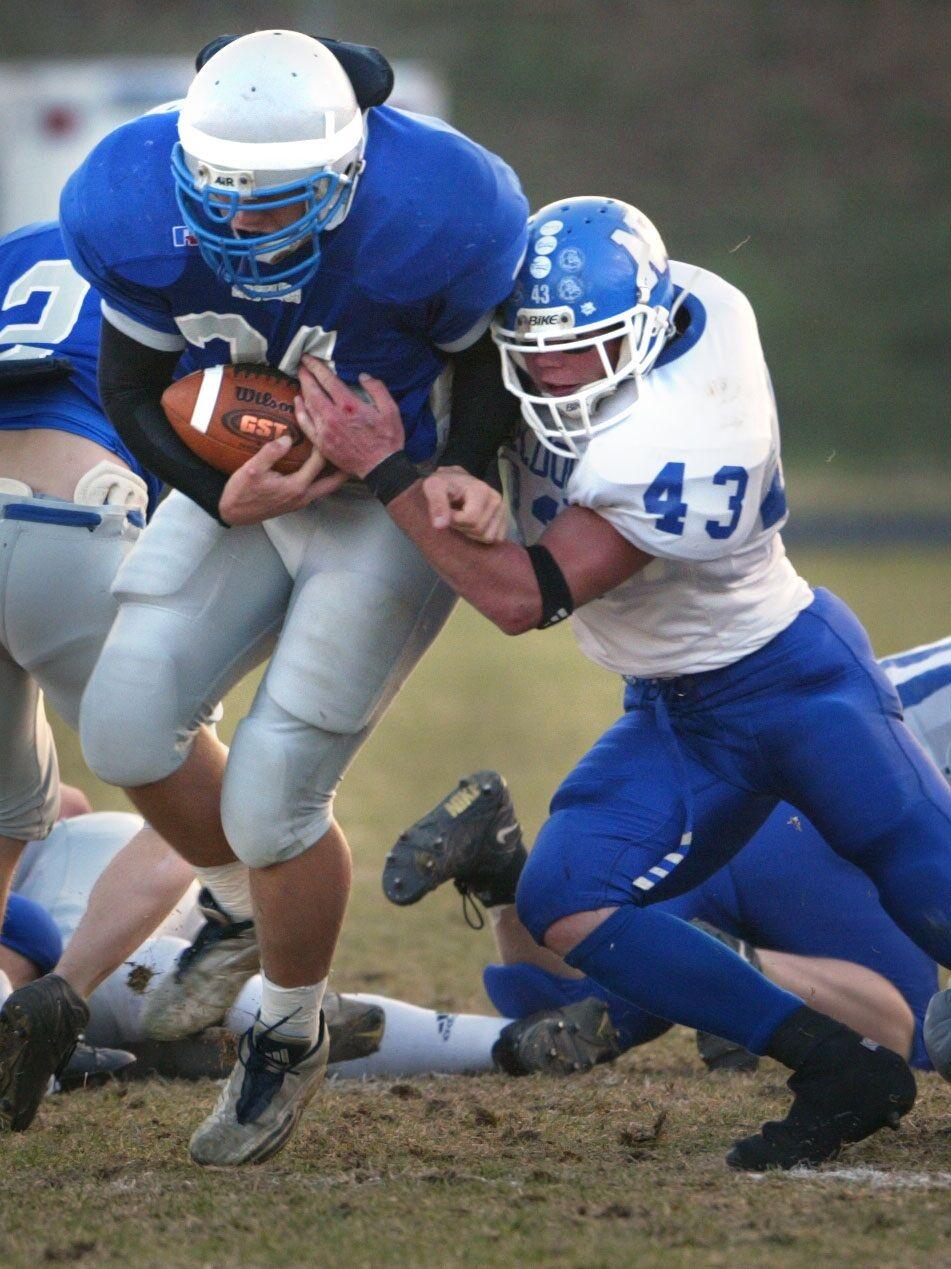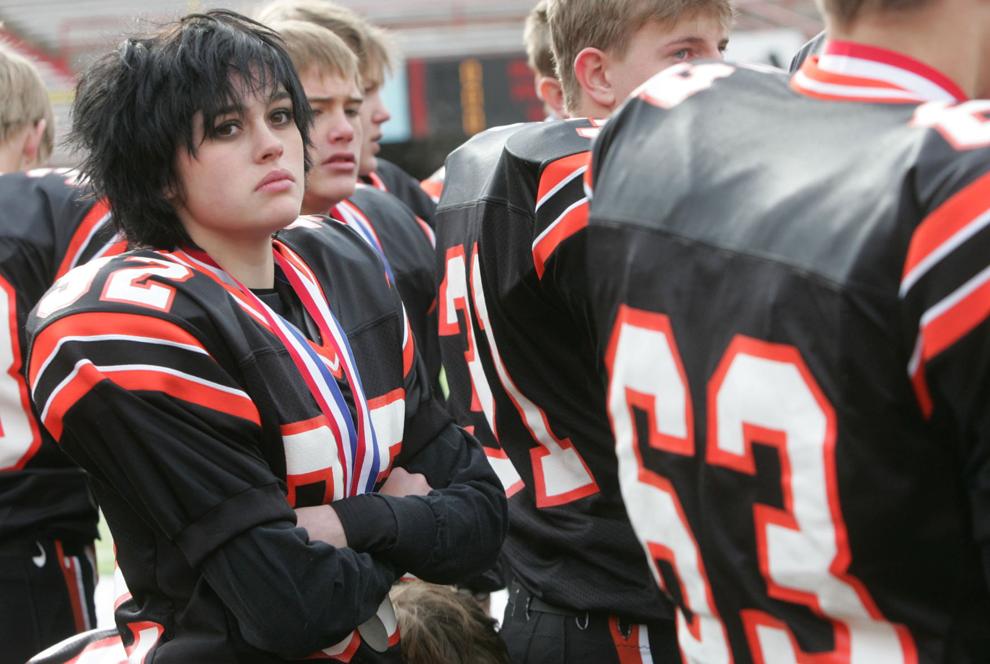 Let's reminisce on the rides, the slides and the good times at Peony Park.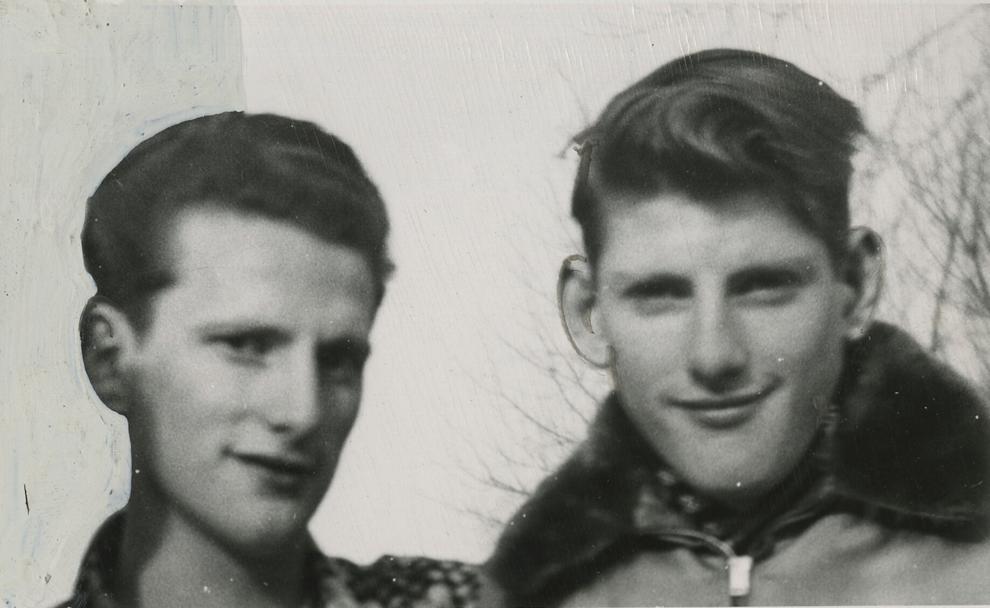 Reminisce 16-year-old Clifford Battershaw helping his brother Dewey and fellow inmate Victor Sweet escape from the Douglas County jail.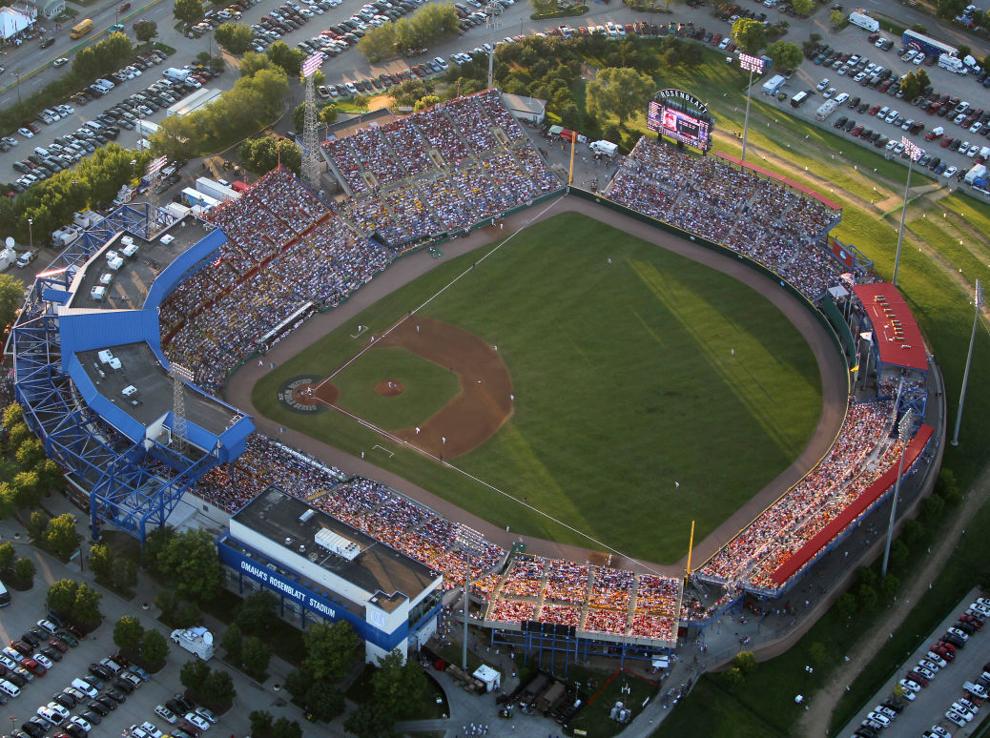 Let's reminisce on the final College World Series game at Rosenblatt Stadium.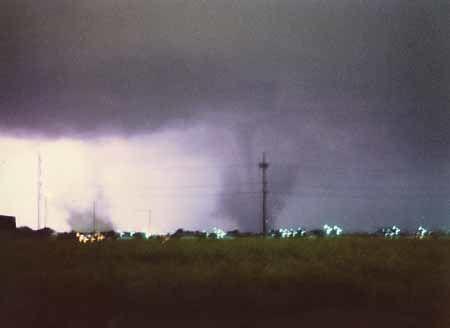 Reminisce on the destructive storm that earned the nickname "The Night of the Twisters."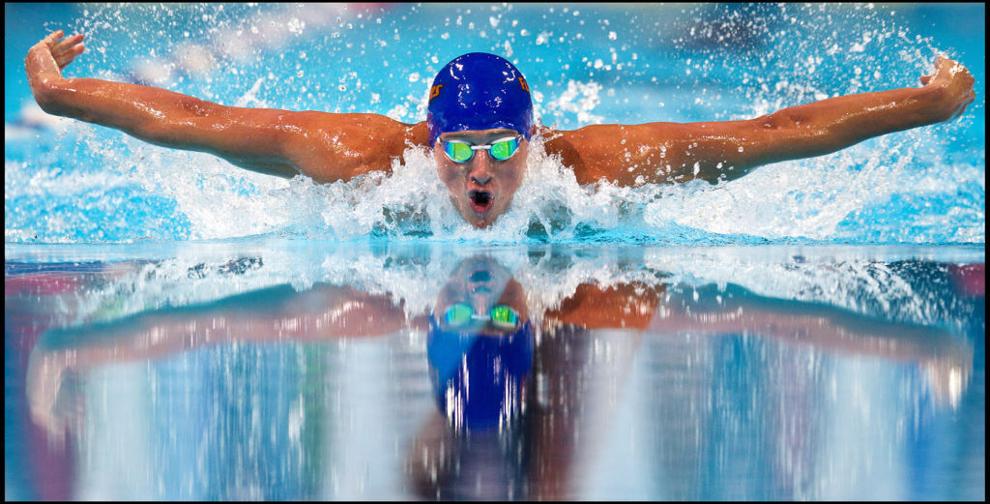 Dive in and let's reminisce on the Olympic-like atmosphere of the Swim Trials in Omaha.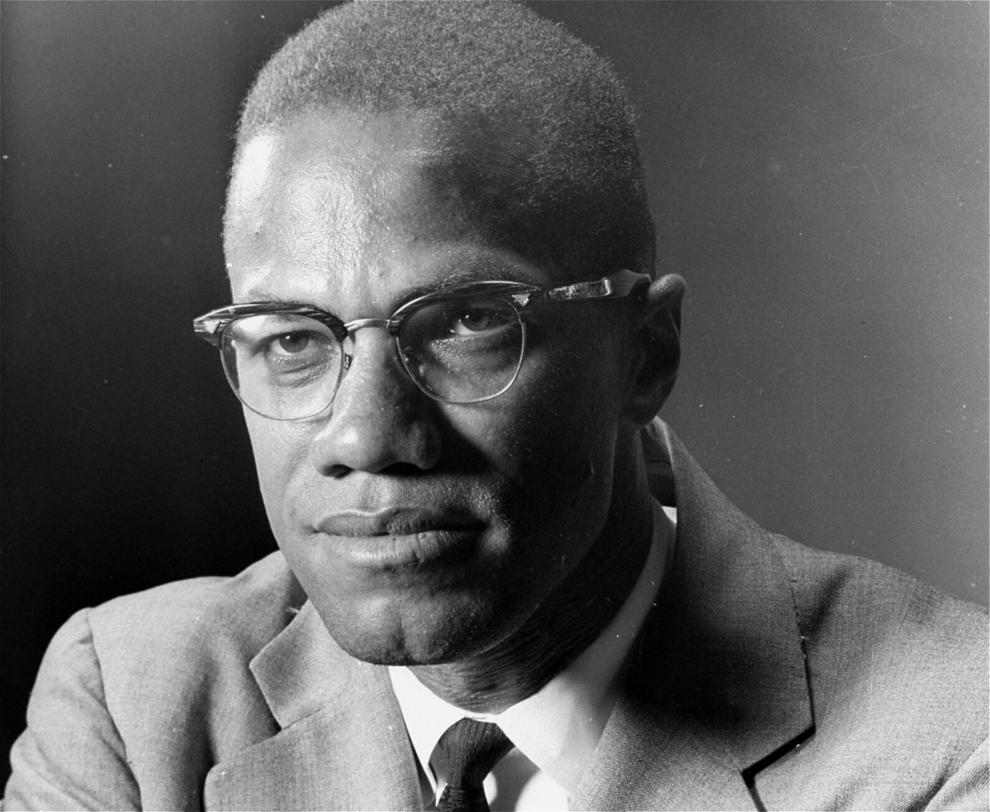 Let's reminisce on the Omaha-born civil rights activist whose fiery oratory helped deliver a message of self-sufficiency and independence for African Americans.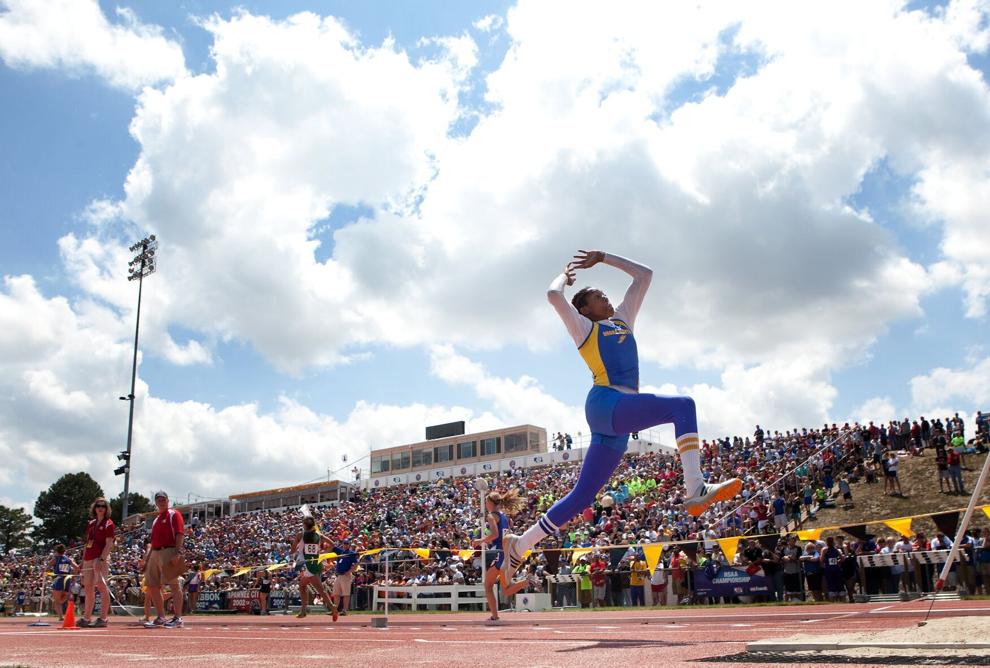 Let's sprint through some past gold-medal performances at the Nebraska state track and field meet.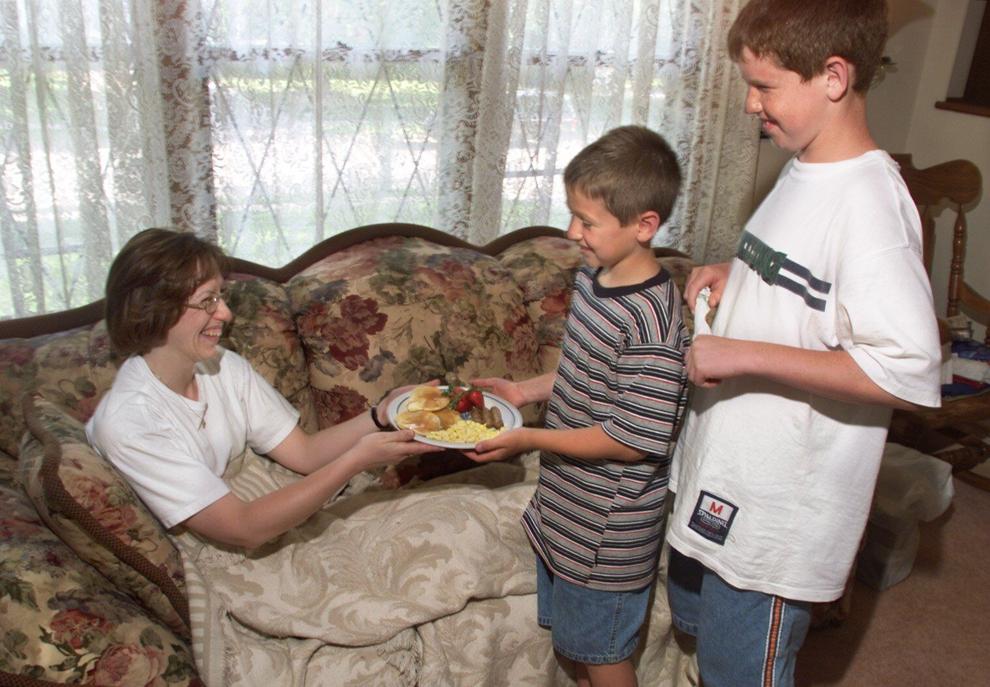 As we look back through our lives, the people who loved us despite our failings, supported our dreams and gave the biggest hugs ever were our mothers.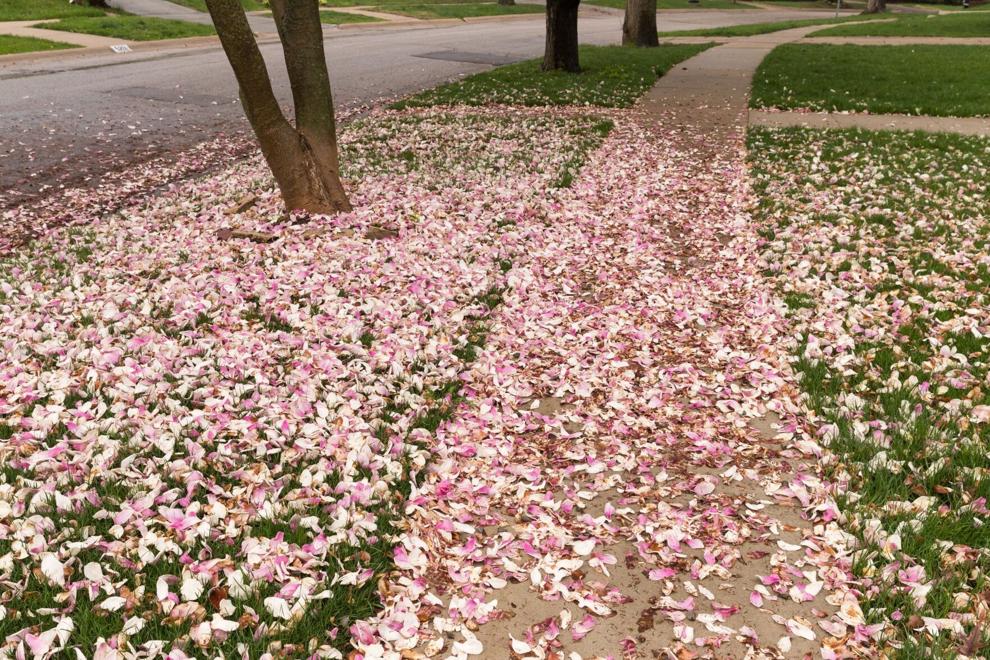 Let's reminisce on the botanical bonanza of May flowers.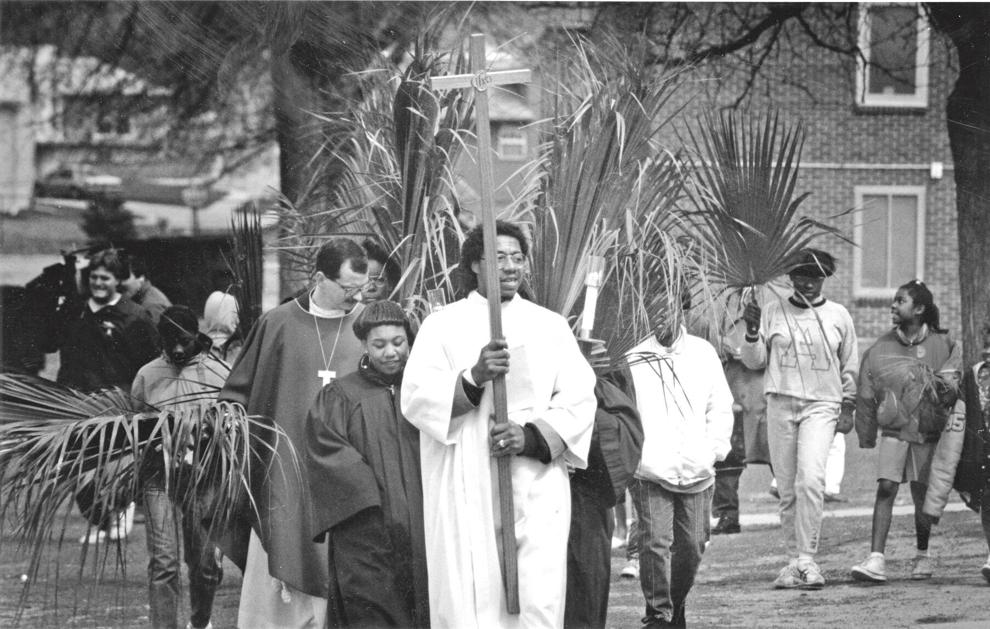 Let's hop back in time and you'll see that while fashions may change, all things Easter remain pretty much the same.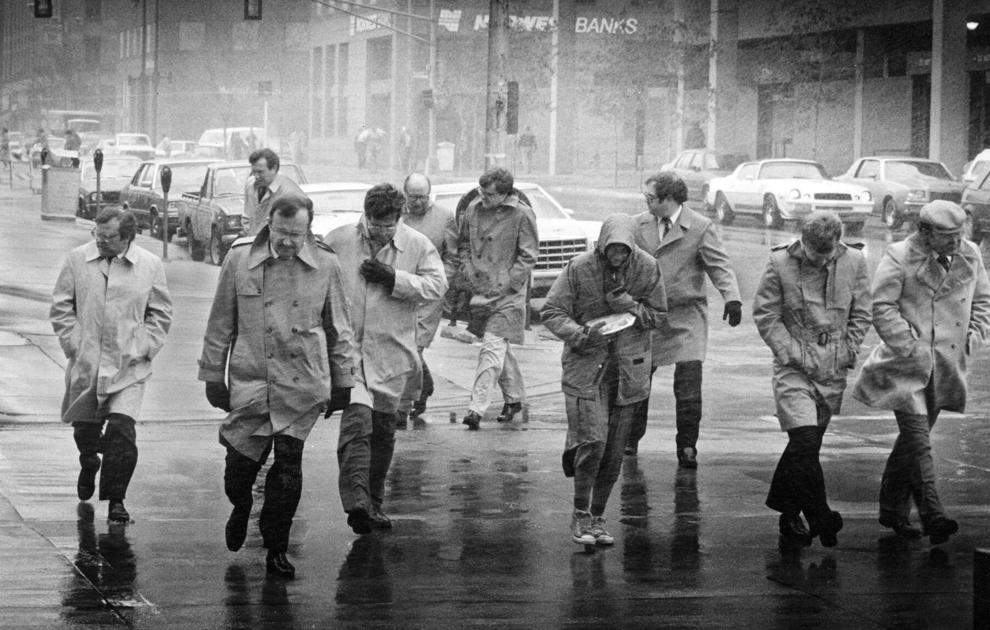 Let's reminisce on the various showers that April has brought us.
.